Remember!
Use exclusively the
Backyard League app
with the SmartBall
"It works like a video game, but keeps them physically active non-stop for hours! It's been a huge hit bringing this ball home."
VIDEO GAMES BECOME A FUN PHYSICAL ACTIVITY
It's all in the sound!
"It's like being right there in the game,
you can hear everything that is happening"
The games include live sound feedback, providing immersive
video game experiences without using the screen while playing.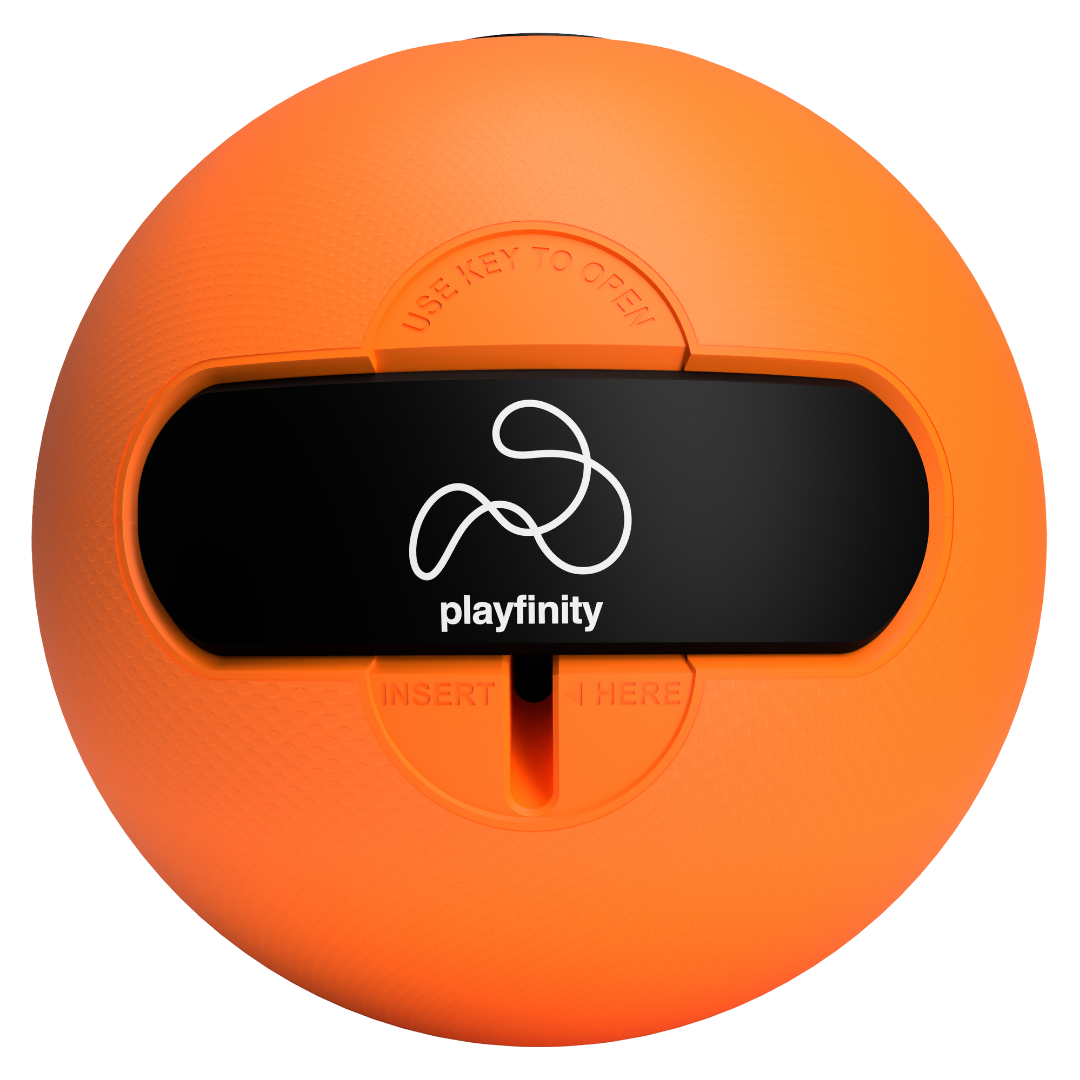 THE BALL
Squishy and soft,
it counts catches, bounces, drops/misses, speed, airtime and height.
Made from durable materials it can
withstand even the most active play.
THE APP: BACKYARD LEAGUE
Packed with a lot of fun games, real-time feedback, sound effects and music!
The Playfinity Backyard League app connects seamlessly to the ball, unleashing a whole new world of fun and immersive gaming experiences through your smartphone!
With games like Freeze Ball, Fast Hands, or Fly Ball, your kid is guaranteed to have fun while exercising.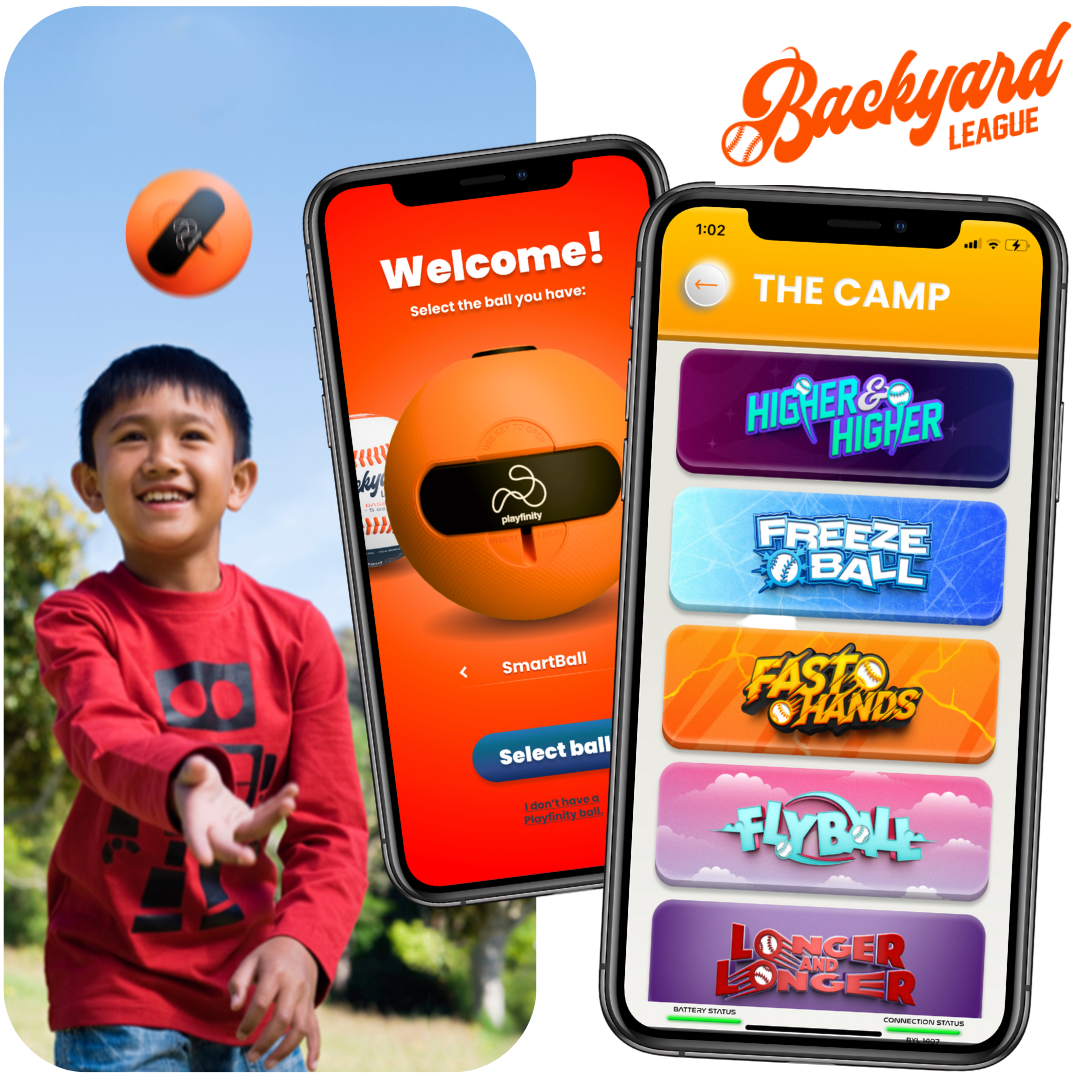 SMARTBALL + APP =
IMMERSIVE ACTIVE GAMING EXPERIENCE
And countless hours of active fun!
Exciting games
Higher&Higher, Freeze Ball, Fast Hands, Fly Ball, Longer&Longer, Ground Ball and more!
Virtual Challenges
To compete with friends or player worldwide
while climbing the ranking.
Game Builder
To create new, different games .
"In addition to keeping my daughter entertained, I can see she is developing skills as she keeps returning to the ball every day. Long hours on the couch are a thing of the past!"