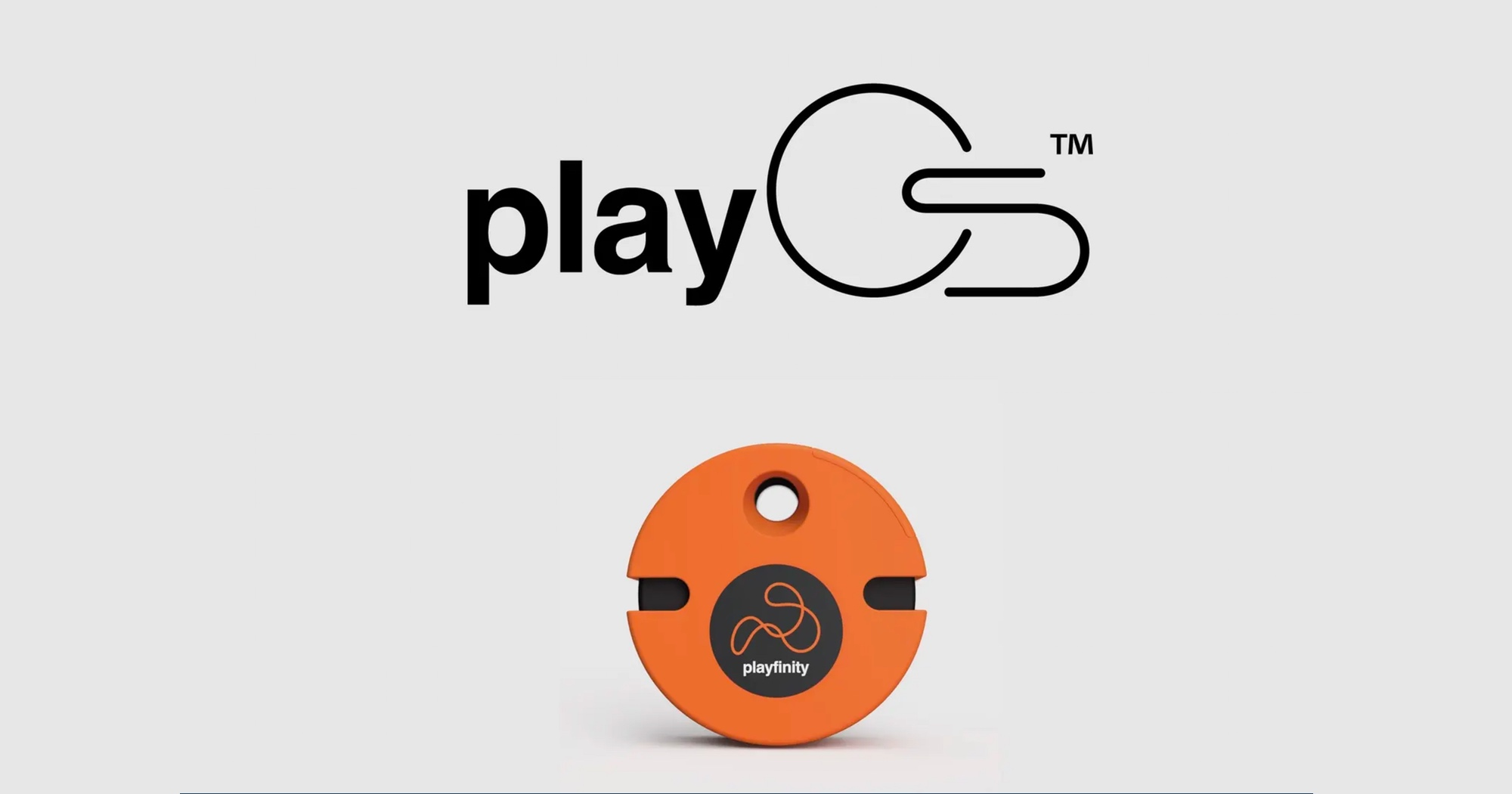 playOS is the world first and most complete operating system for active play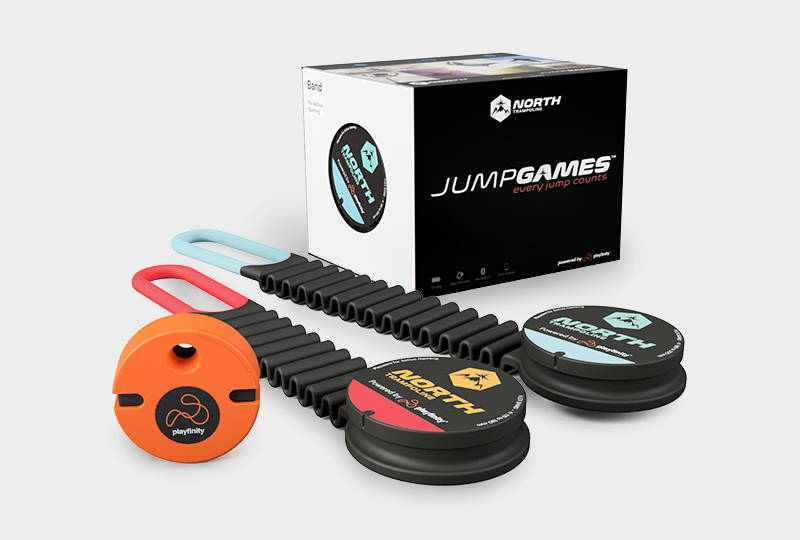 The playOS consists physical sporting products that are compatible with the Smart Activity tracker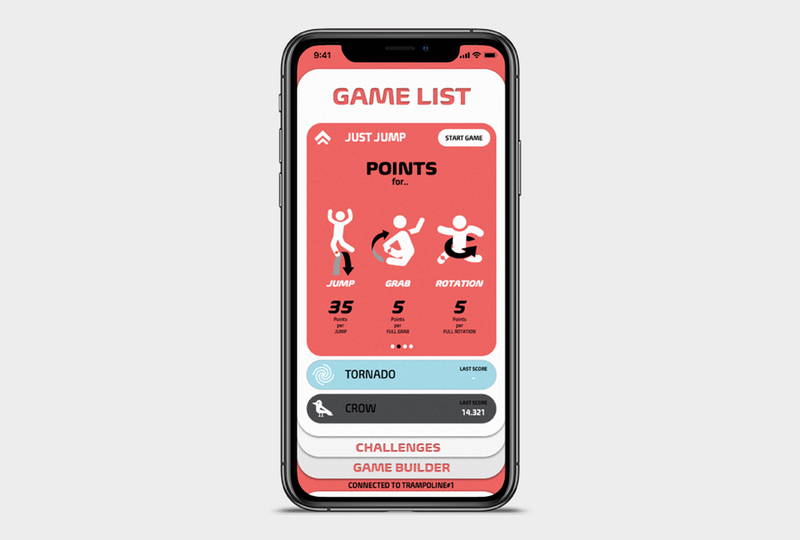 Native apps are built to comunicate with the playOS platform either by Playfinity, or by external app developers (open API)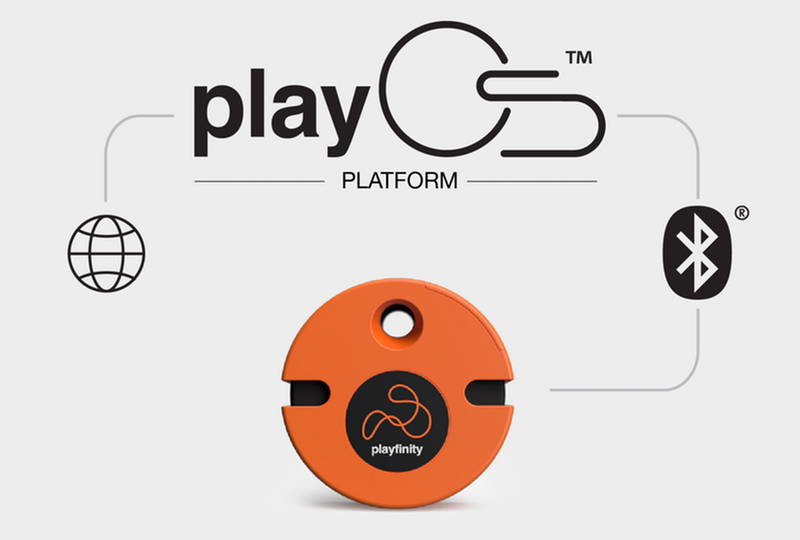 The Smart activity tracker is integrated into compatible sporting products and connects the products to the playOS platform
If you are an app developer and want to make awesome digital activities or exercises,
check out playfinity LABS to learn more
The keystone element in the playOS is the Smart activity tracker. The activity tracker links real world actions with the playOS framework. One, or several, activity trackers can be integrated into a ball, goal, base, wearables, room, etc. to create an immersive gaming experience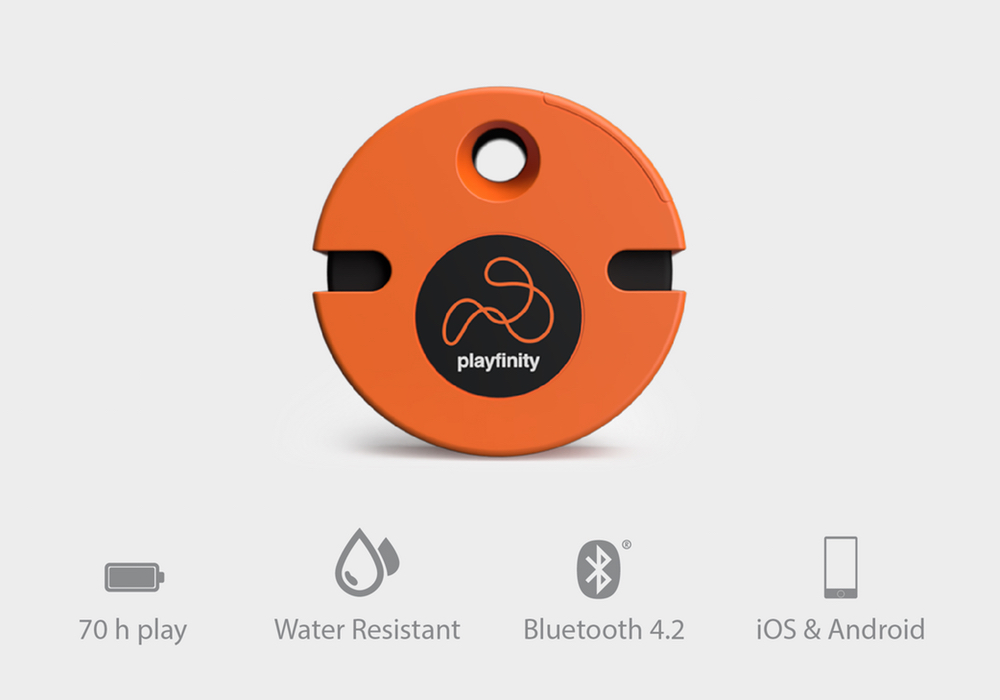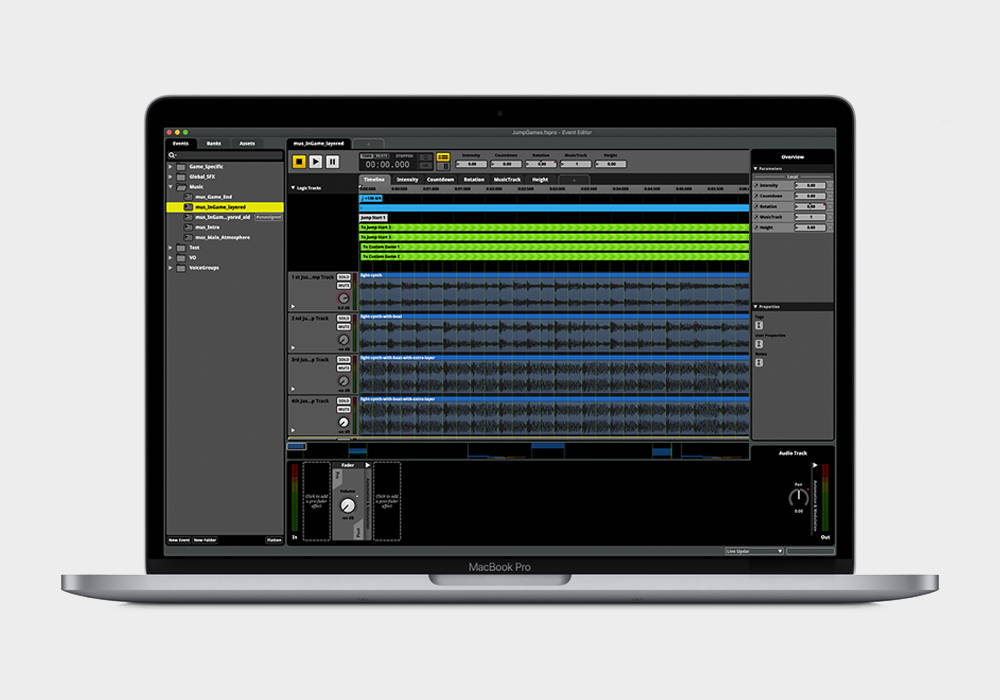 playOS provides a live gaming experience, created through sound. playOS has a powerful engine to build complex sound feedback into the games
The key to real life gaming lies in building reliable detections of real life events. Playfinity has developed a range of tools to automate detections of events used to control games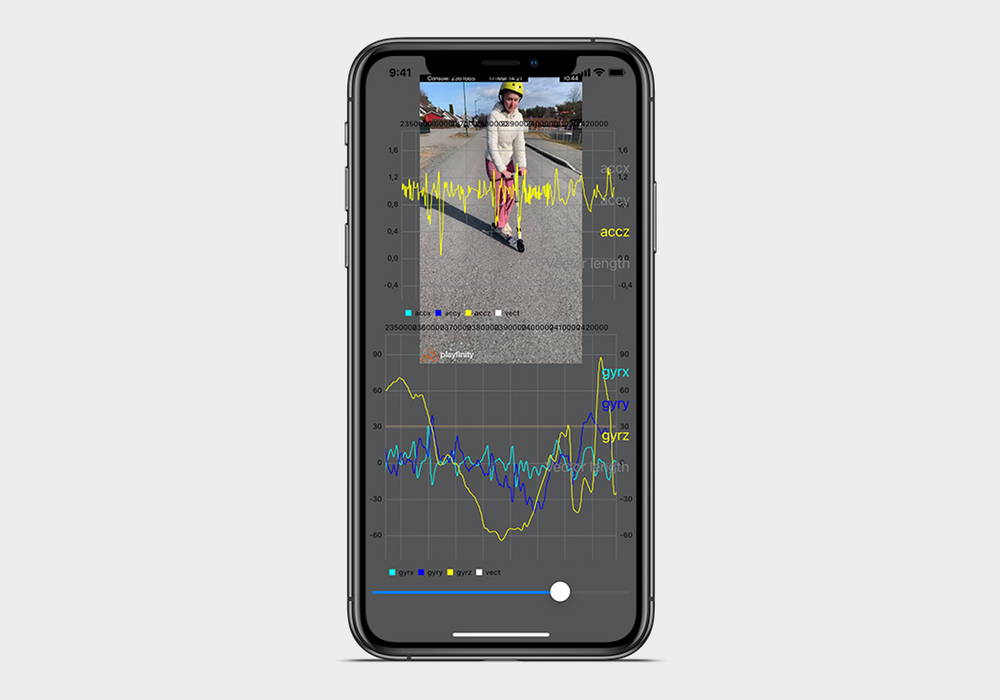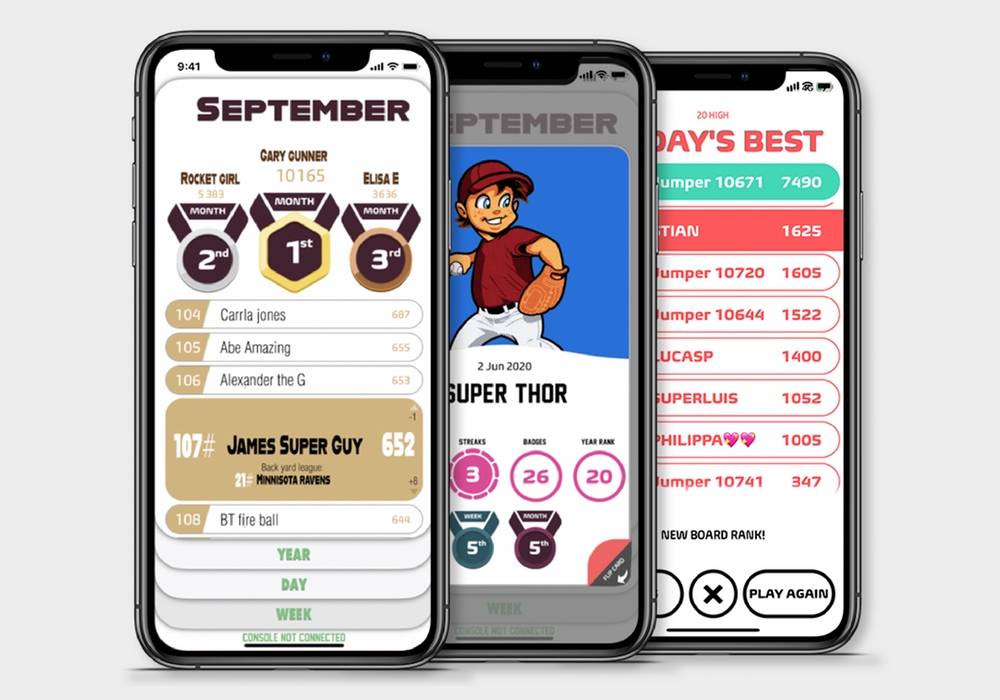 One of the most engaging factors for competition is the leader boards for games.
playOS allows you to customise leaderboards for your games, finding the right factor for engagement for your particular users
playOS contains a range of modules that can be implemented to create user engagement amongst your users. Together with our services within user engagement, you have a powerful tool to build a community with your users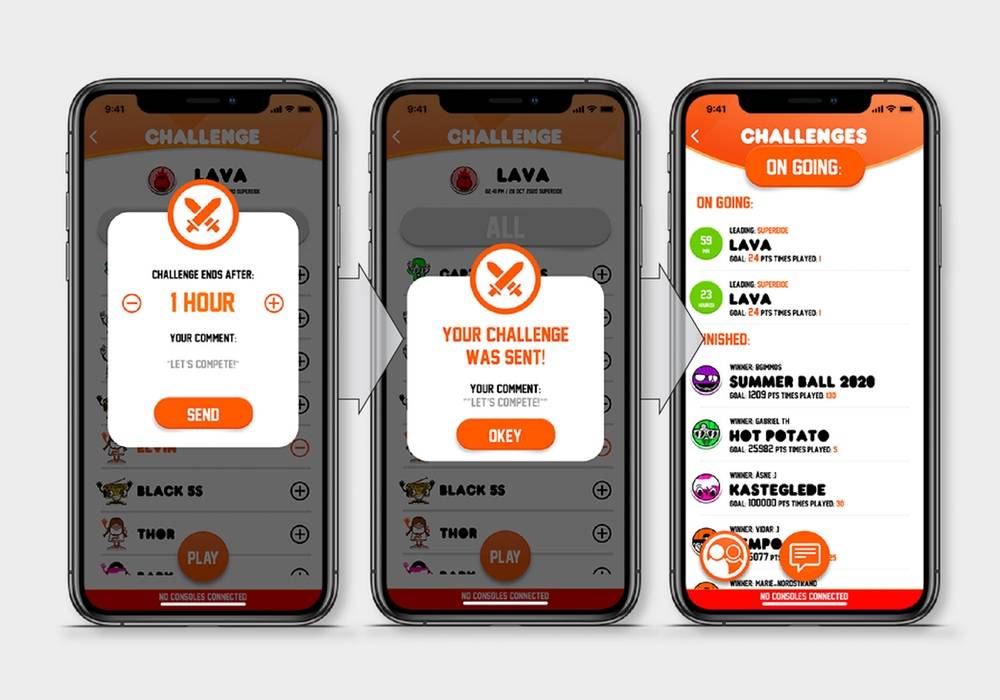 playOS handles the communication with the Smart activity trackers, and coordinates updates securing your hardware is always getting better.The playOS also enables the effortless process of connecting to your Smart activity trackers so your gaming experience is smooth and most important, robust
playOS provides an architecture that allows our partners to create all the activity of their gaming on the partner designated serves. This allows the partner to determine the level of independence they want to have over their digital service. Playfinity provides the service to take full responsibility of maintaining the server park, as well as setting it up for the partner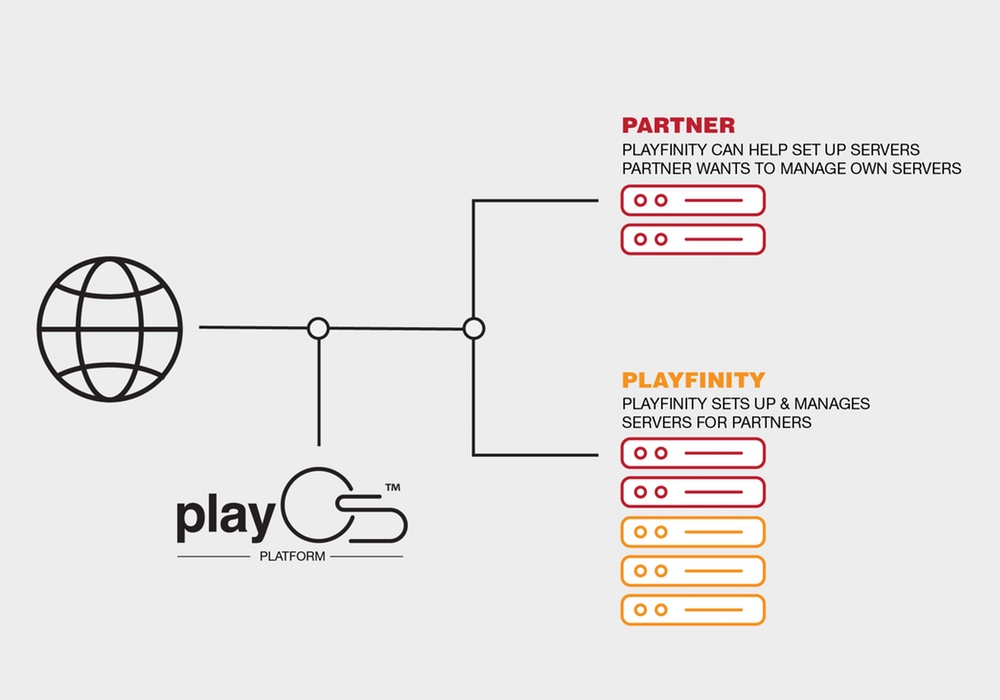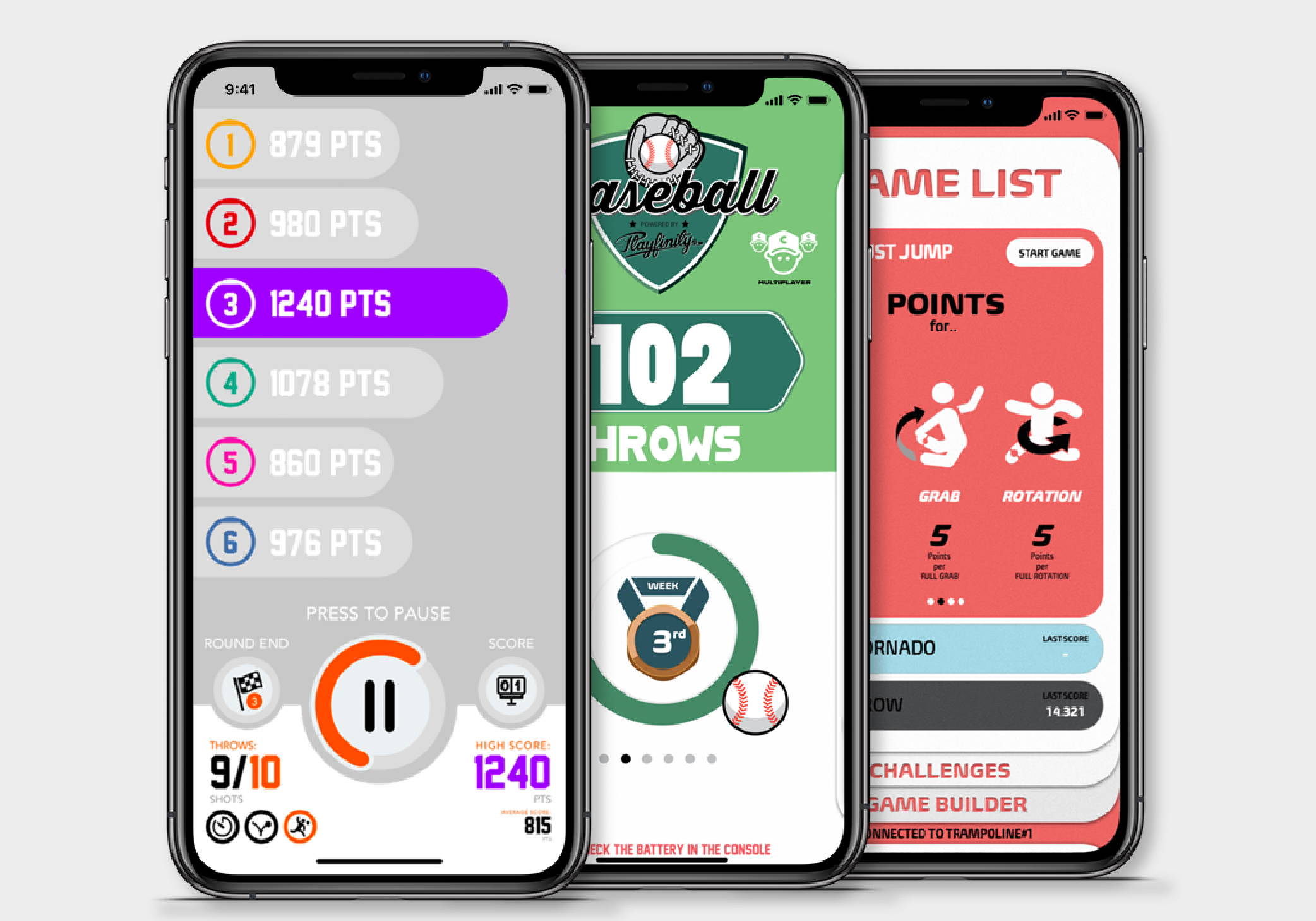 On playOS we continually create new functionality to engage users, which is aded to the app framework.
These technical advanced features and elegant UX designs are modules our partners can use to achieve fantastic apps at low cost and fast time to market
A powerful tool for brands to be visible in the market is through user generated video content. playOS has a module for users to film their games while the playOS generates the real time game results and effects on top of the recorded video. This enables users to share your brand game experience on social media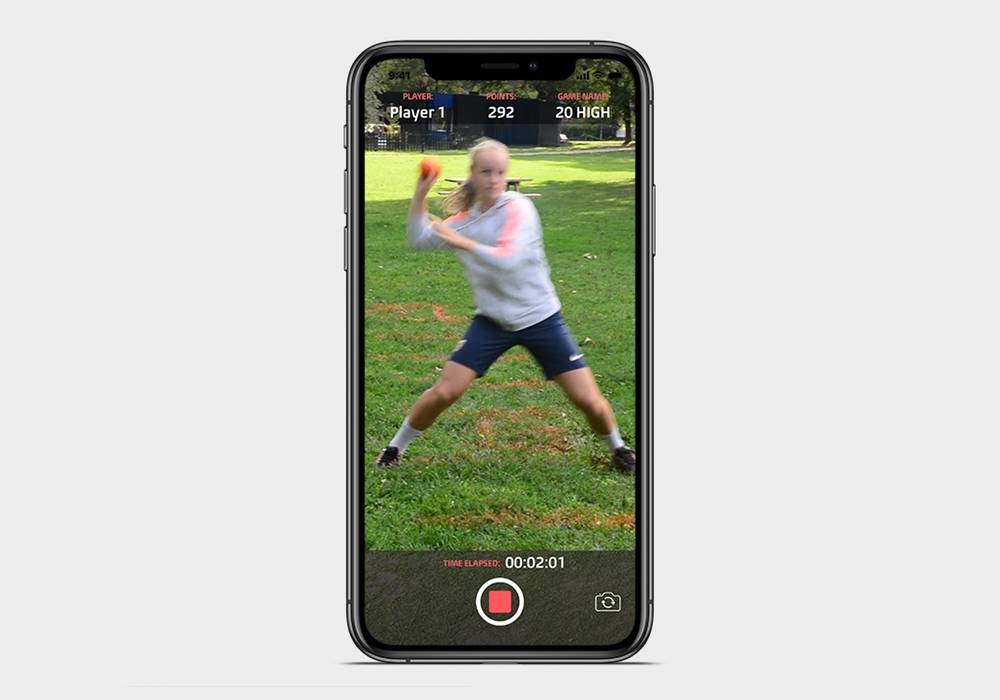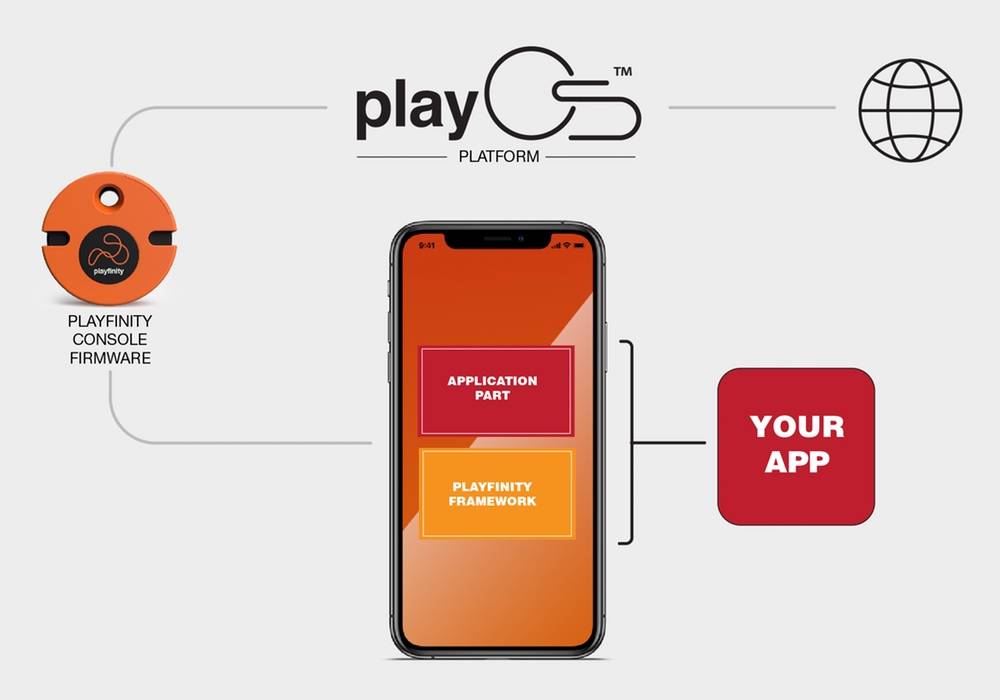 playOS provides an open API for developers to create their own gaming experience. The partner can develop their own gaming experience in-house on top of our robust and proven technical infrastructure. Partners can also inspire other users to create apps for their gear
The Smart Activity tracker can be moved from one compatible product to the other. When expanding your game to use more components together, such as digital targets and bases, this product structure becomes essential for creating a good business model for your brand.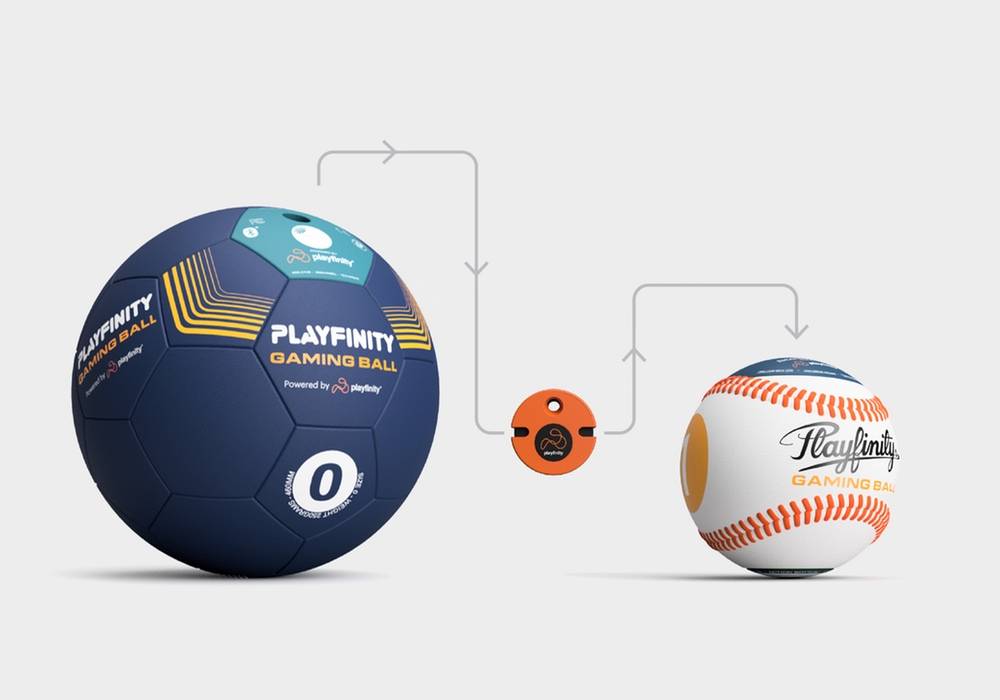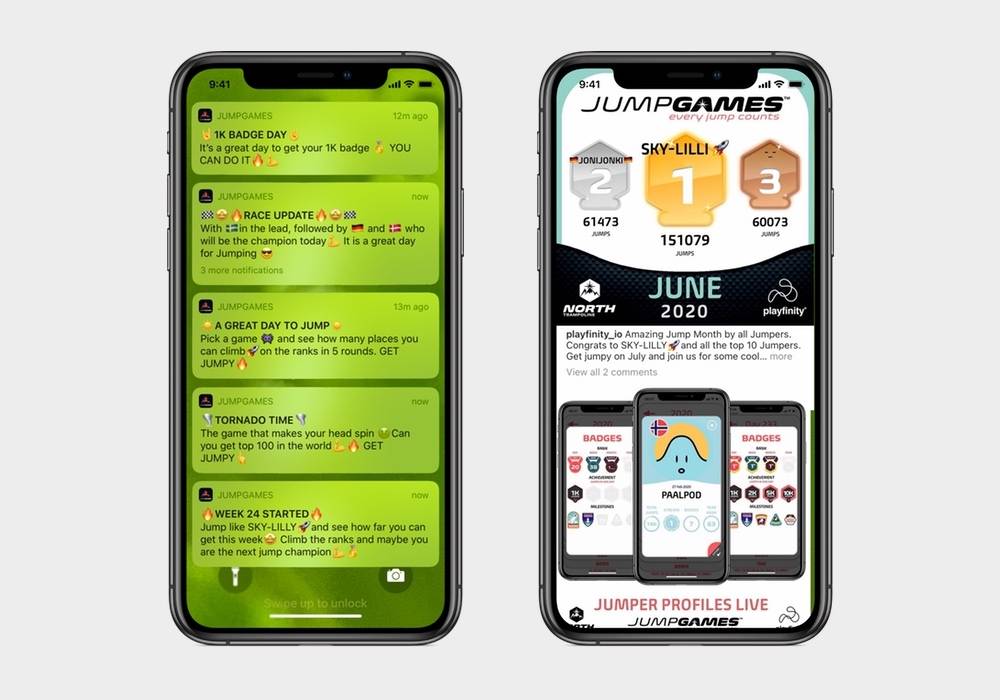 You get a communication channel to your customers and can inspire and trigger behaviour.
The games automatically sends push alerts. In addition, an app manager can manually initiate challenges and send messages to the player community.
Kids safety is important for Playfinity. We do not collect any personal user data, no e-mail or phone numbers. We also do not allow any communication between players. No in-app advertising or purchase available either.