PLAYFINITY
The Home Of Active Gaming
PLAYFINITY
The Home Of
Active Gaming
Can you imagine your sports drills becoming game levels
or your training turning into gaming challenges?
We gamify sports to keep you active, motivated and improving your skills, while having fun!
Playfinity blends physical and virtual play through unique smart sports equipment connected to a free app full of games, worldwide players and virtual competitions.
ADD MORE FUN TO YOUR TRAINING!
THE GAMING EXPERIENCE THAT ENGAGES YOUTH IN SPORTS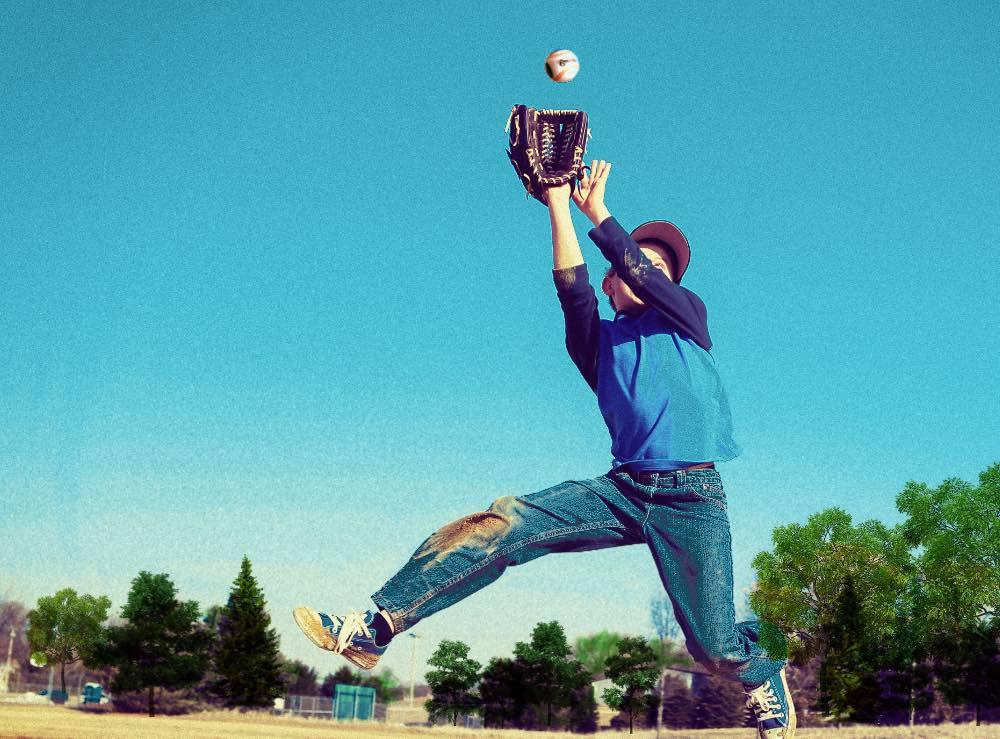 Inactivity is on the rise!
Most kids leave sports at an early age because, "It's not fun anymore."
Playfinity Active Gaming is playful, physical, and engaging, reinforcing the idea that sports, fun and fitness go hand in hand.

Games require physical activity
and are suitable for all skill levels.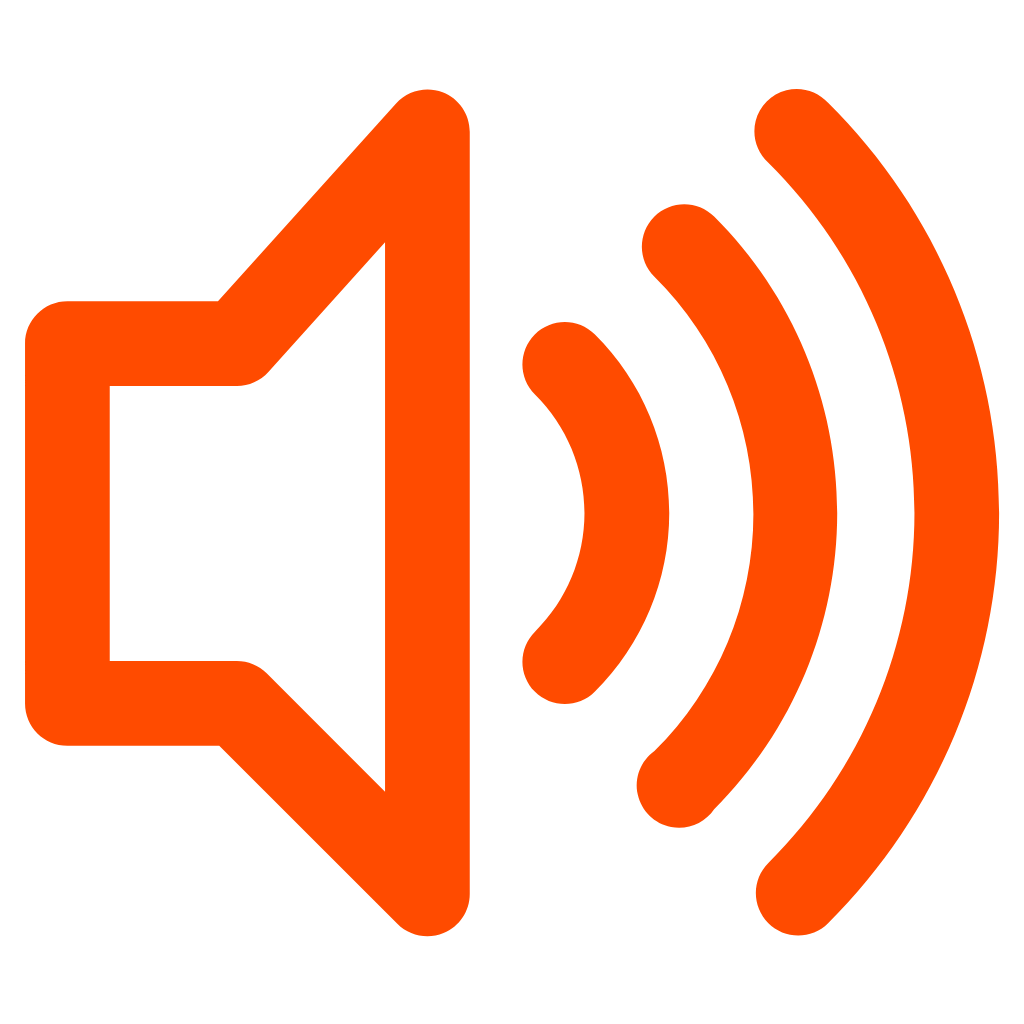 Real-time audio feedback
and sound effects .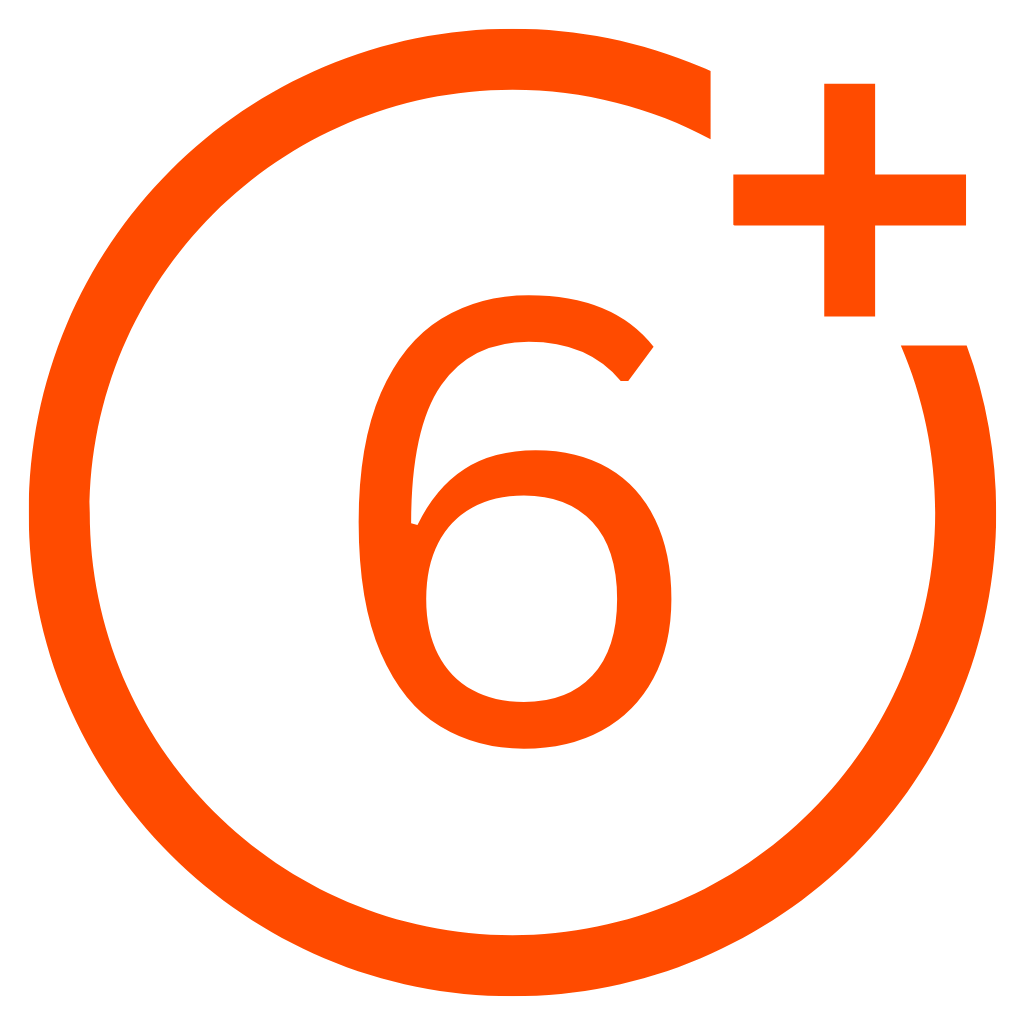 For players aged 6+, or anyone who loves to play sports or video games.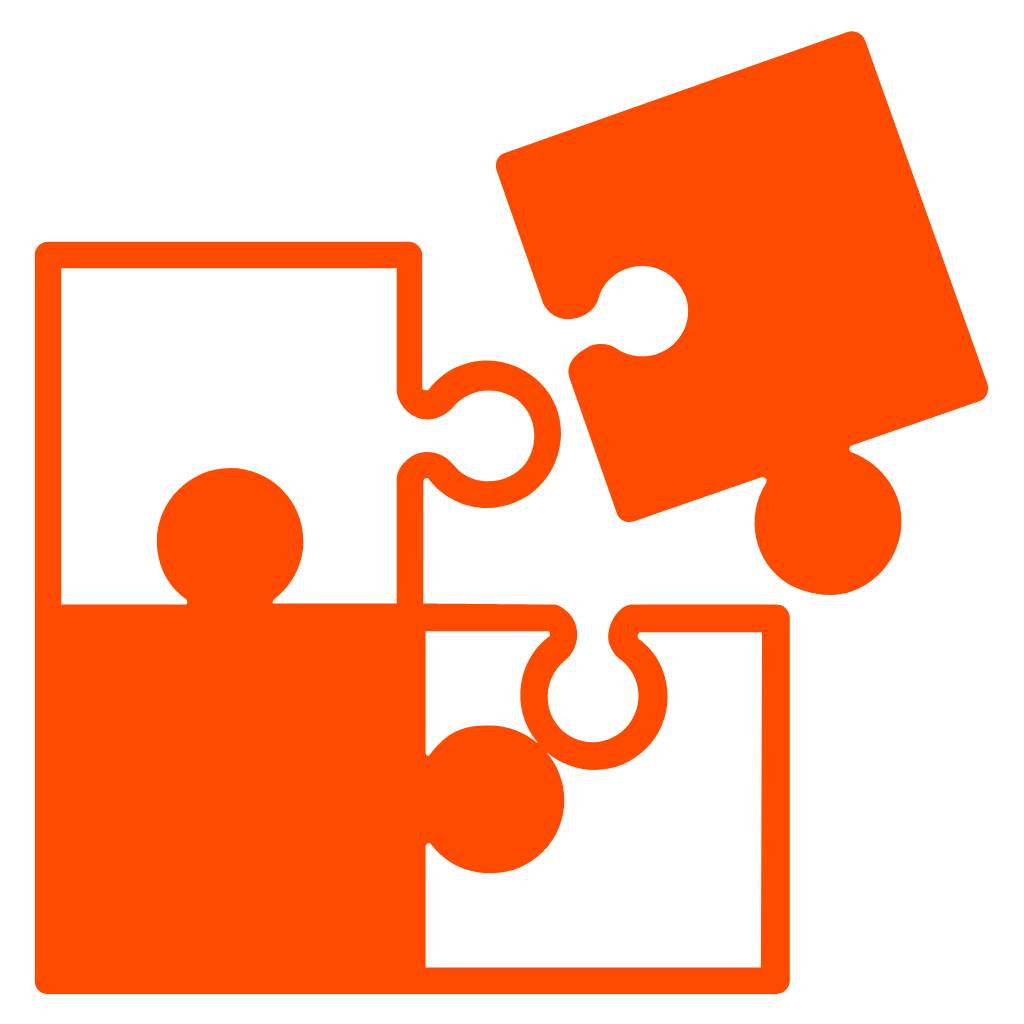 Includes a variety of games and allow players to create their own.
To play alone, with friends, or challenging the world.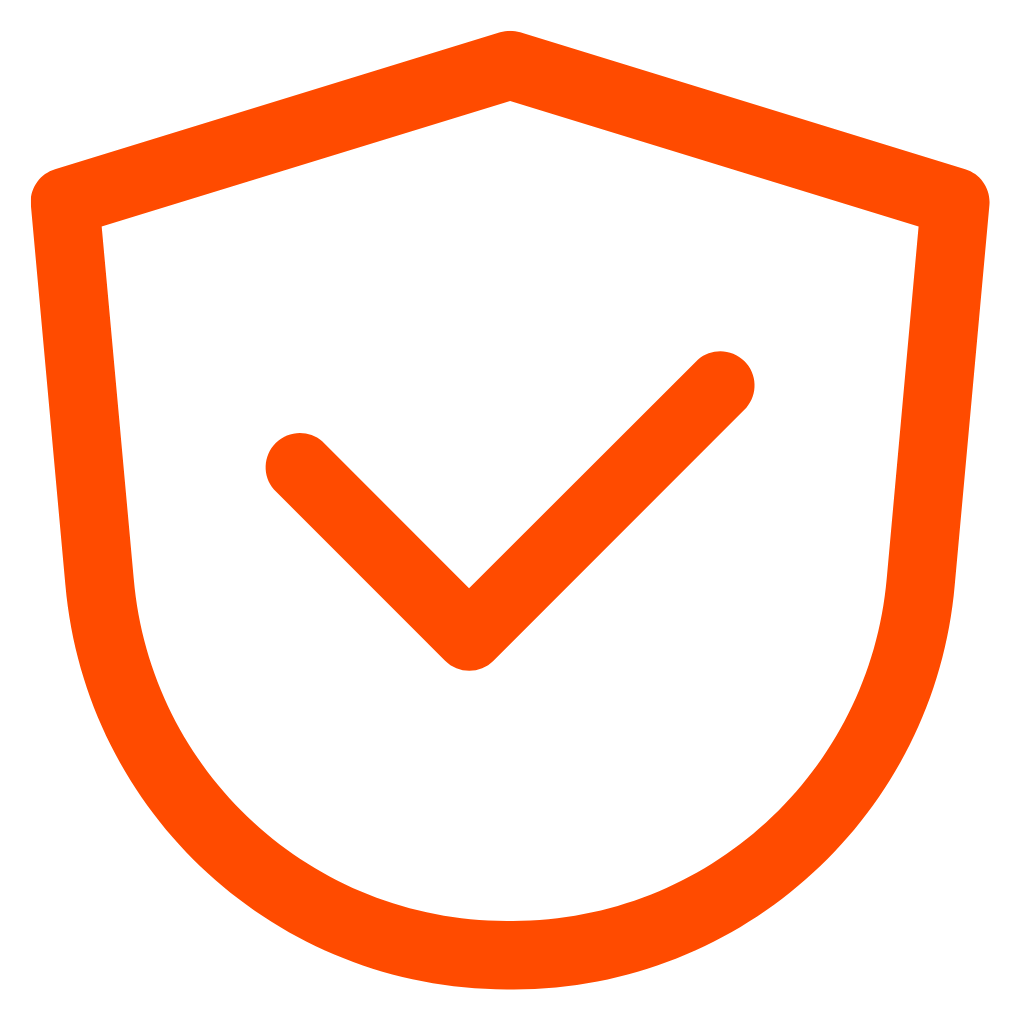 Robust, built to last
and easy to use.
Innovative PlayOS technology
developed in Norway
At the heart of every Playfinity experience is our own playOS technology. This includes Playfinity sports gear enabled by our Smart Activity Tracker and gaming apps.
The gear detects and measures the movements.
This data is communicated to the
games via Bluetooth.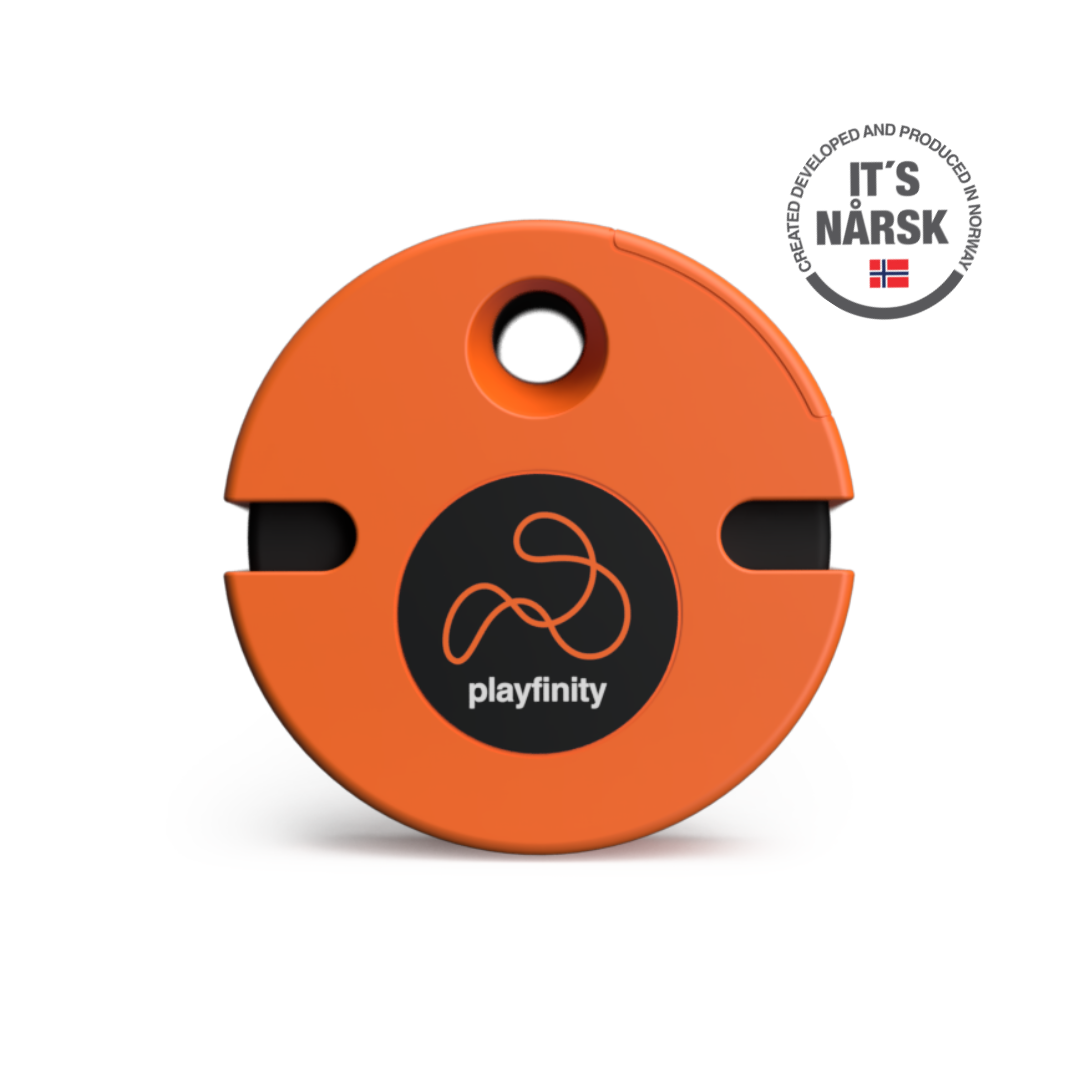 LET OUR CUSTOMERS SPEAK FOR US!