PLAYFINITY
The Home Of Active Gaming
Can you imagine your sports drills becoming game levels
and your training sessions turning into thrilling challenges?
We gamify sports and training to keep you active, motivated and improving your skills, while having fun!
Playfinity blends physical and virtual play through unique smart sports equipment connected to a free app full of games, worldwide players and competitions.
WE TURN PRACTICE TIME
INTO GAME TIME
Gaming Baseball
Turns practice time into fun time. A real baseball and a virtual league to play, compete and build skills!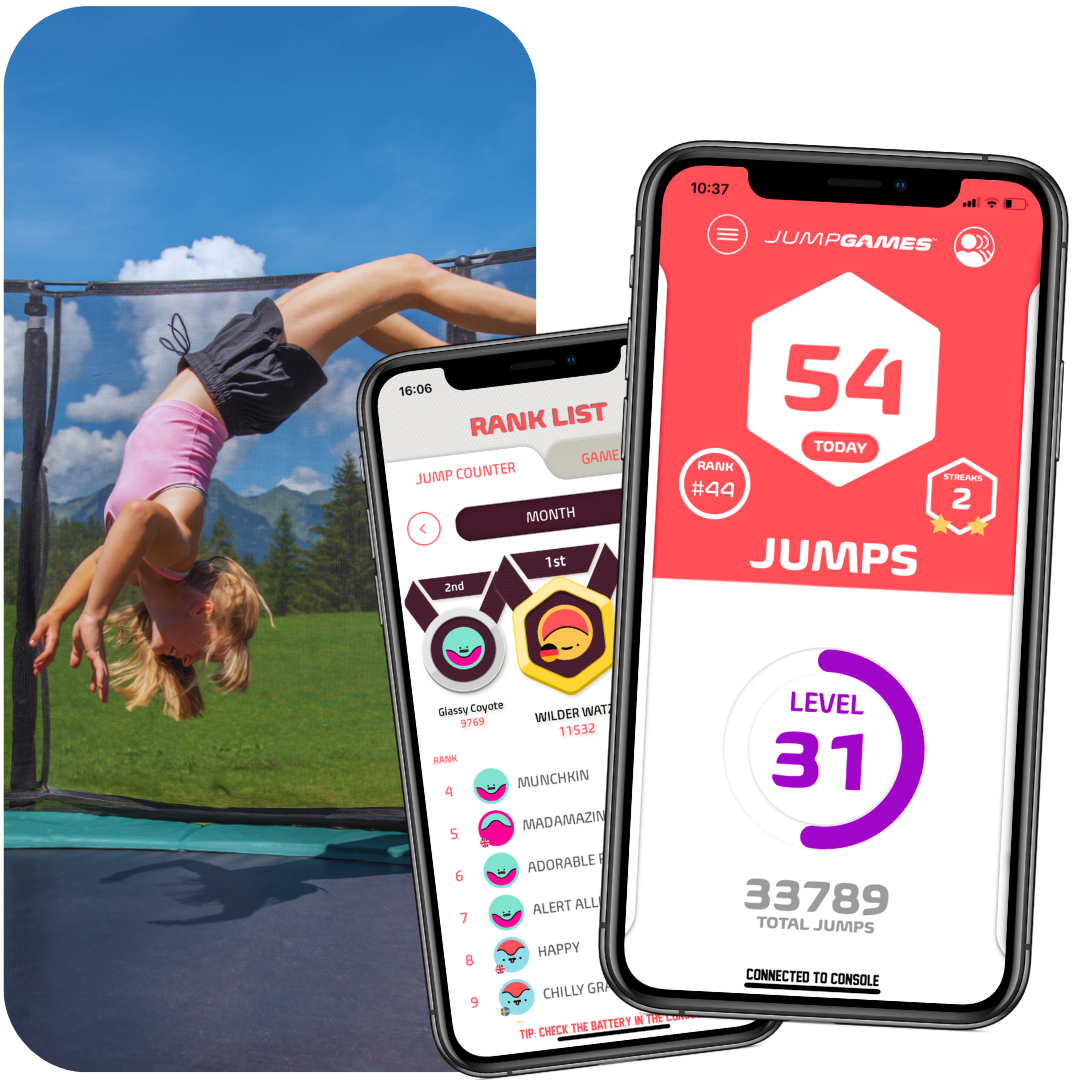 JumpGames
Transforms any backyard trampoline into an exciting gaming arena.
Every jump counts!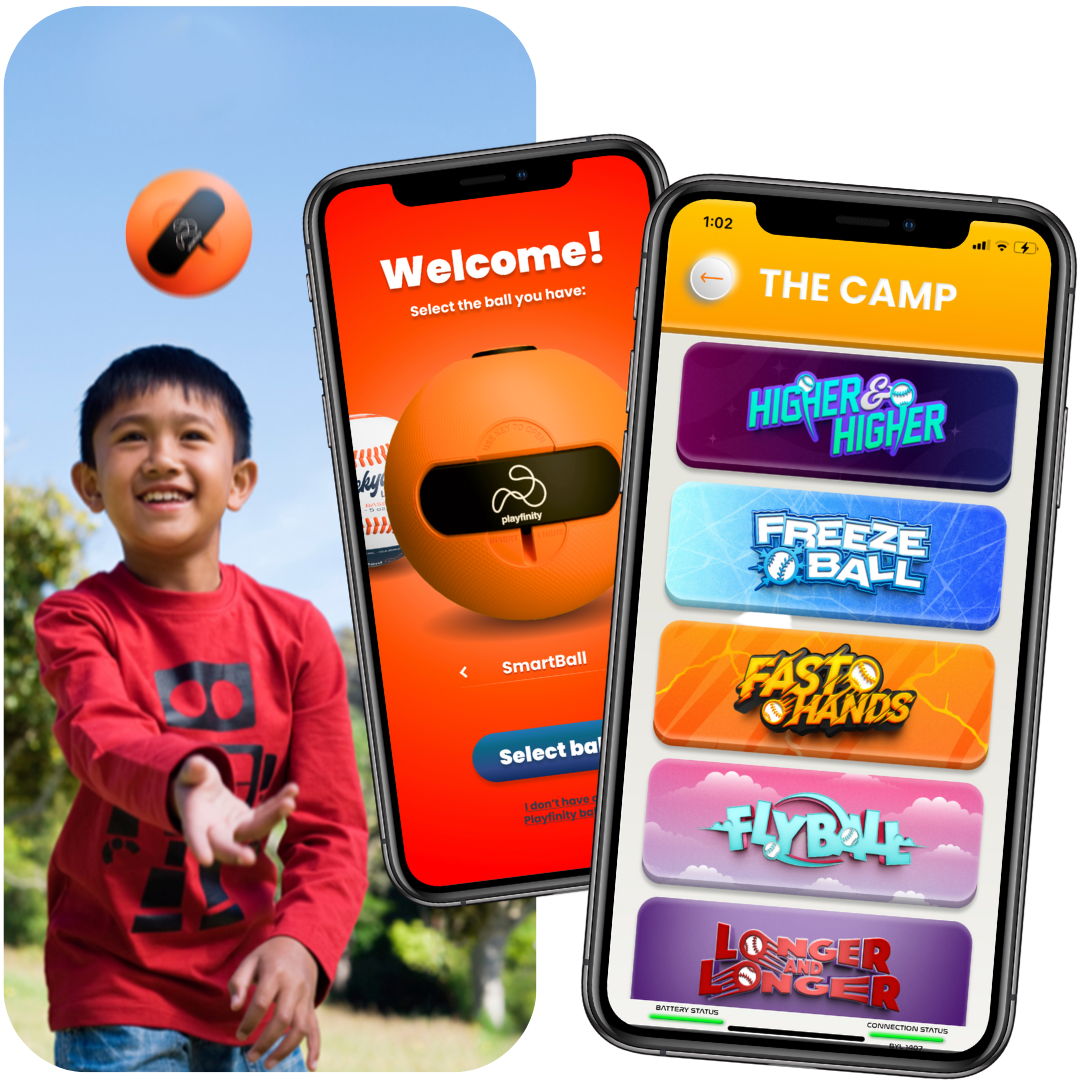 SmartBall
Brings endless hours of fun with a variety of games to play ball alone or in large groups.
It's a game-changer!
THE GAMING EXPERIENCE THAT ENGAGES YOUTH IN SPORTS
Innovative PlayOS technology
developed in Norway
At the heart of every Playfinity experience is our own playOS technology. This includes Playfinity sports gear enabled by our Smart Activity Tracker and gaming apps.
The gear detects and measures the movements.
This data is communicated to the
games via Bluetooth.  
LET OUR CUSTOMERS SPEAK FOR US!